We are now

located
at Good Sports USA
2903 Route 138
Wall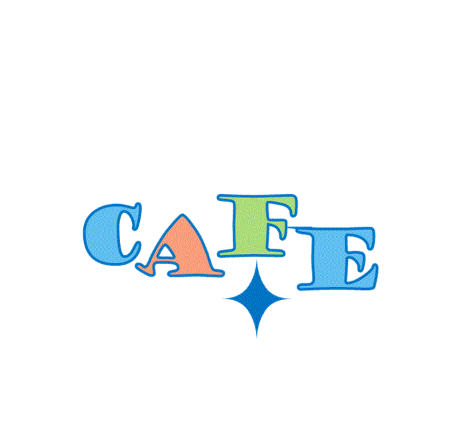 Due to Covid 19 our Cafe is closed until restrictions are lifted.
​
Our little cafe is stocked with goods perfect for you and your little dreamers.
​
Feel free to bring lunch or order from a local place. Just keep in mind that we like to keep our facility peanut free.
​
​
​
​
​
12496148_10153731795903813_6587813872811455462_o_edited